If your file is larger than 150mb, you will get a message on our website telling you your file is too large to upload. Here's a few tips and tricks to reducing your file size when working in Adobe Illustrator so you can get your order placed.
Crop excess images that exceed the clipping mask.
(Object>Image Crop)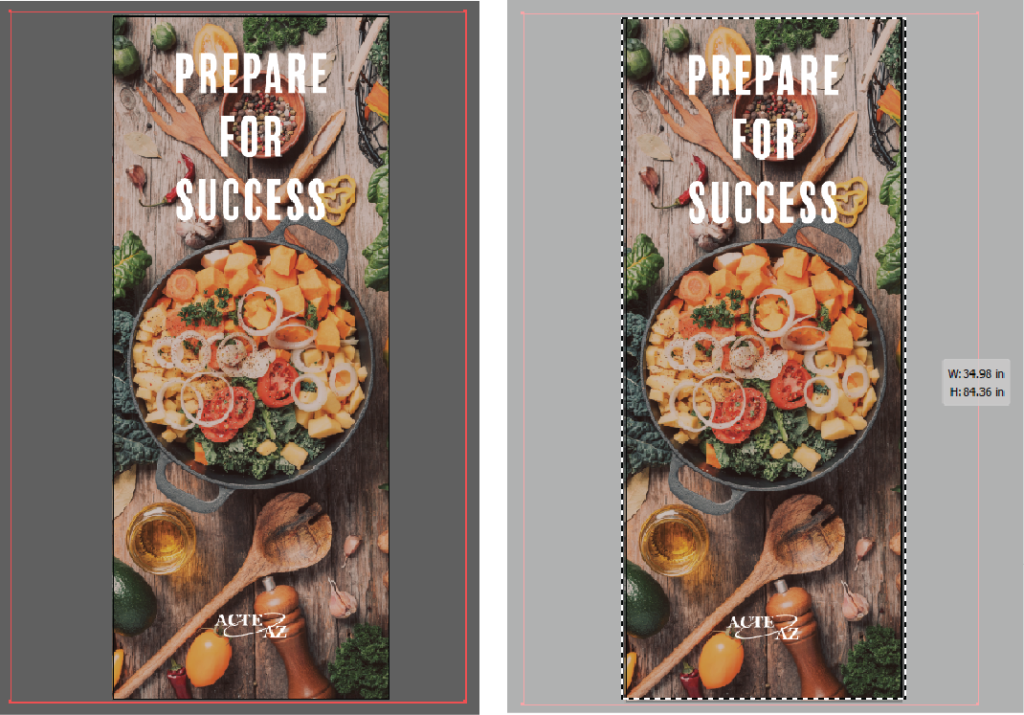 Remove excess vector points by simplifying the path.
(Object>Path>Simplify)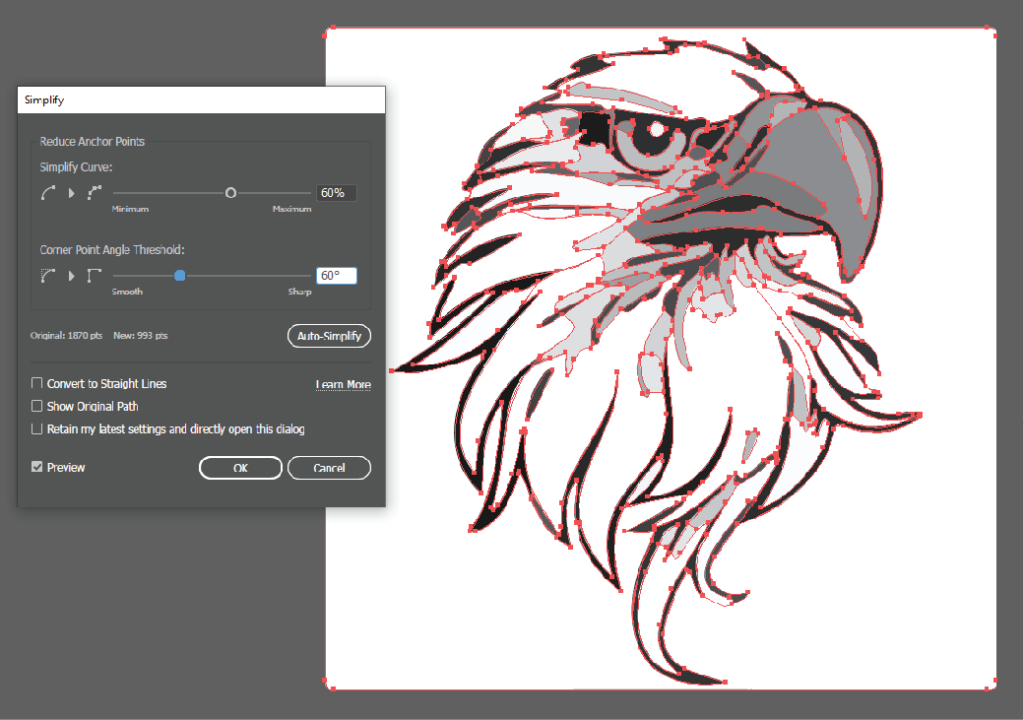 Delete redundant or extra artwork outside of the artwork that is being printed. Only artwork within the print area should be provided in the file.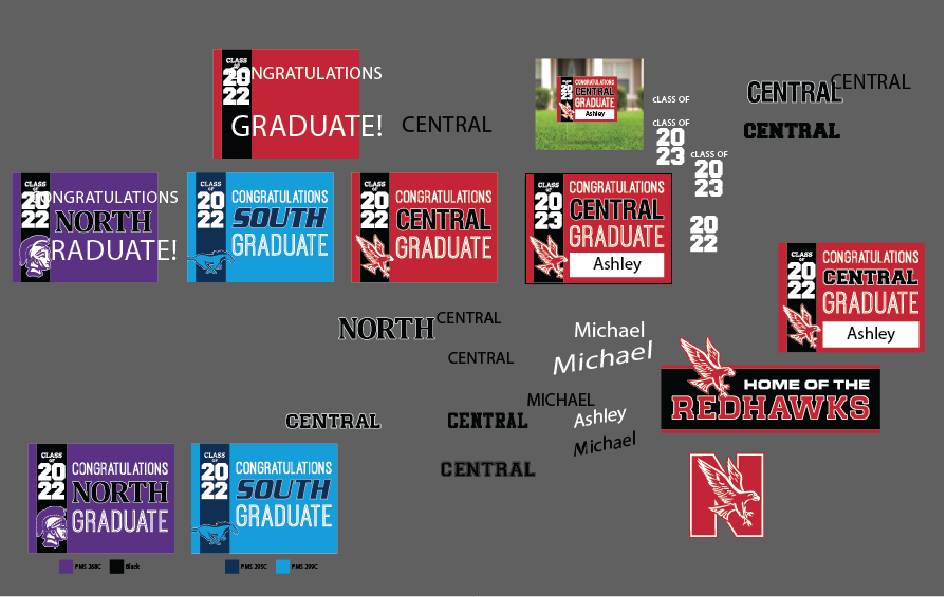 Flatten your artwork if you have multiple RASTER image layers.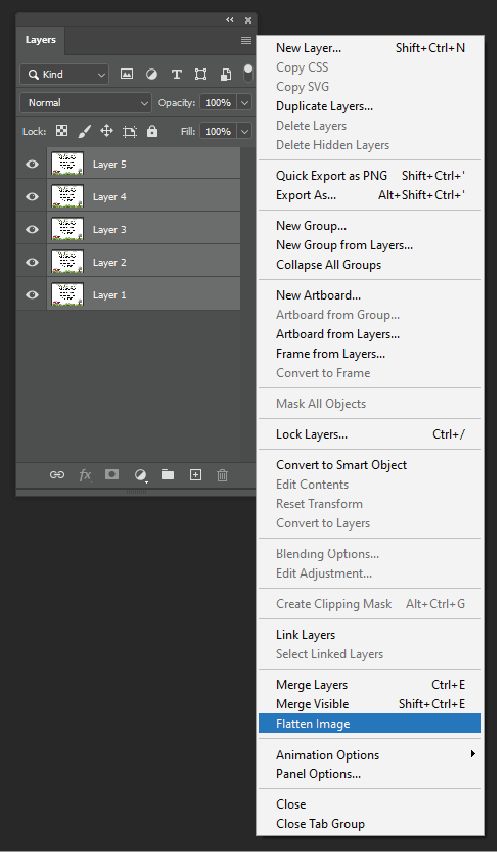 Try using Adobe's compression tool: https://www.adobe.com/acrobat/online/compress-pdf.html
Want to print this guide off? Download our PDF.